December, 2020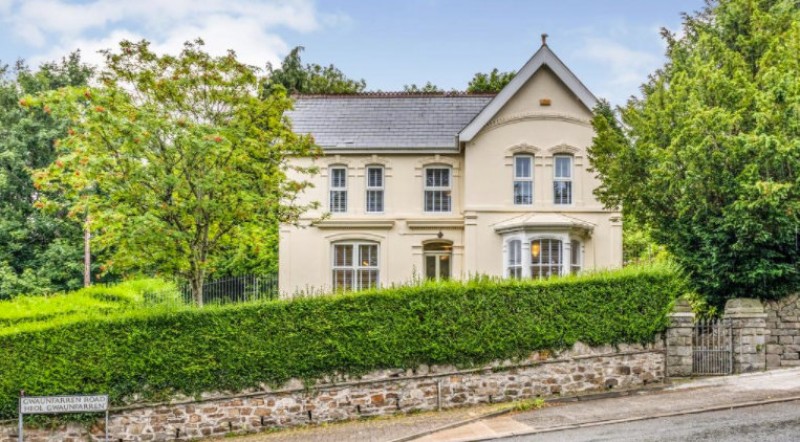 As we come to the end of the second lockdown, the government has announced a few changes to the three-tier system that was in place previously in England.
This means that there could be different sets of restrictions that apply depending on where you live.
You may be planning on moving home soon, or perhaps are right in the middle of a move, and would like to know if or how you can still carry on with your plans.
Read on for the latest lowdown, but the short version is that the housing market remains open across all of the UK. This week's update is specific to England, so if you live in Scotland, Wales, or Northern Ireland, make sure you stay up to date with these countries' latest guidelines.